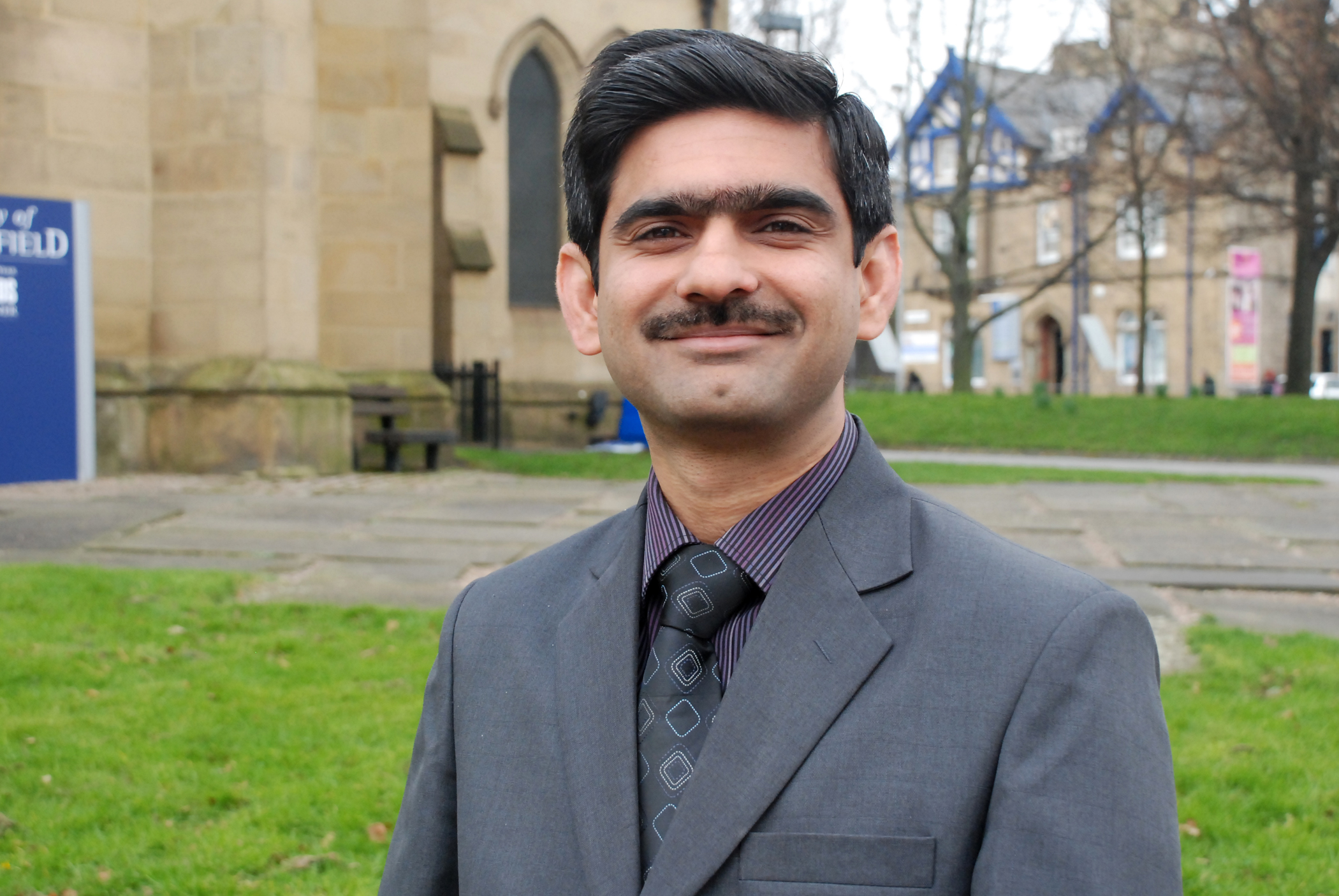 Hamid A Merchant
Roles:
Editor, Reviewer, Author, Typesetter, Copyeditor, Production Manager
Affiliation:
Pharmacy, University of Huddersfield
Country:
United Kingdom
Biography
---
Dr Merchant is the Subject Lead in Pharmacy and the Course Leader for the postgraduate suite of pharmacy programs. He has over 18 years of experience in pharmaceutical research and development both from industry and academia. His expertise includes novel formulation design, biopharmaceutics, pharmacokinetics, bioavailability and bioequivalence. His clinical knowledge and expertise in pharmaceutical formulation helps in understanding the clinical and therapeutic principles underpinning the science of dosage form design and develop innovative solutions to improve the delivery and efficacy of medicines. Dr Merchant have also contributed significantly to the evidence synthesis in CoViD-19 to help safe use of medicines amid pandemic. He has also proposed an early therapeutic intervention strategy to help prevent the disease progression and control the pandemic as an alternative to the vaccine.
Before joining Huddersfield, Dr Merchant has been associated with the University College London (UCL), where he investigated various technologies for drug delivery into the gastrointestinal tract and offered technical support and expert advice to collaborators and clients from academia and industry on various formulation and drug delivery aspects. One of his postdoc assignments at UCL was to develop a novel formulation for colonic delivery of statins. During his time at UCL, he has also developed novel in-vitro solutions for the assessment of pharmaceutical and nutraceutical products in physiologically relevant conditions of the gut that helped a number of companies in formulation optimisation and candidate selection for clinical trials. One of the technologies that he optimised has recently passed phase-III clinical trials for the inflammatory bowel disease and is due for launch in the UK and elsewhere in Europe.
Hamid was associated with Abbott Laboratories Ltd from December 2002 to November 2007 and served in various capacities such as quality, formulation, new product development, continuous improvement and project management. He is part of editorial board for various scientific journals and is also a Deputy Editor-in-Chief for the British Journal of Pharmacy. Hamid is a Fellow of the Higher Education Academy (HEA UK), a member of the Royal Pharmaceutical Society of Great Britain (RPSGB), American Association of Pharmaceutical Scientists (AAPS), Controlled Release Society (CRS) and the Academy of Pharmaceutical Sciences, Great Britain (APS).
Dr Merchant has a Pharmacy degree (BPharm) with a Masters (MPharm) from the University of Karachi and a PhD in Clinical Pharmaceutics from the University College London (UCL). He also has a PGD in Quality Management from the NED and a PGCert in Higher Education from the Huddersfield.
A full biography with details of current and past research projects, and a list of scientific publications and patents is available online at: https://pure.hud.ac.uk/en/persons/hamid-merchant
Publications
---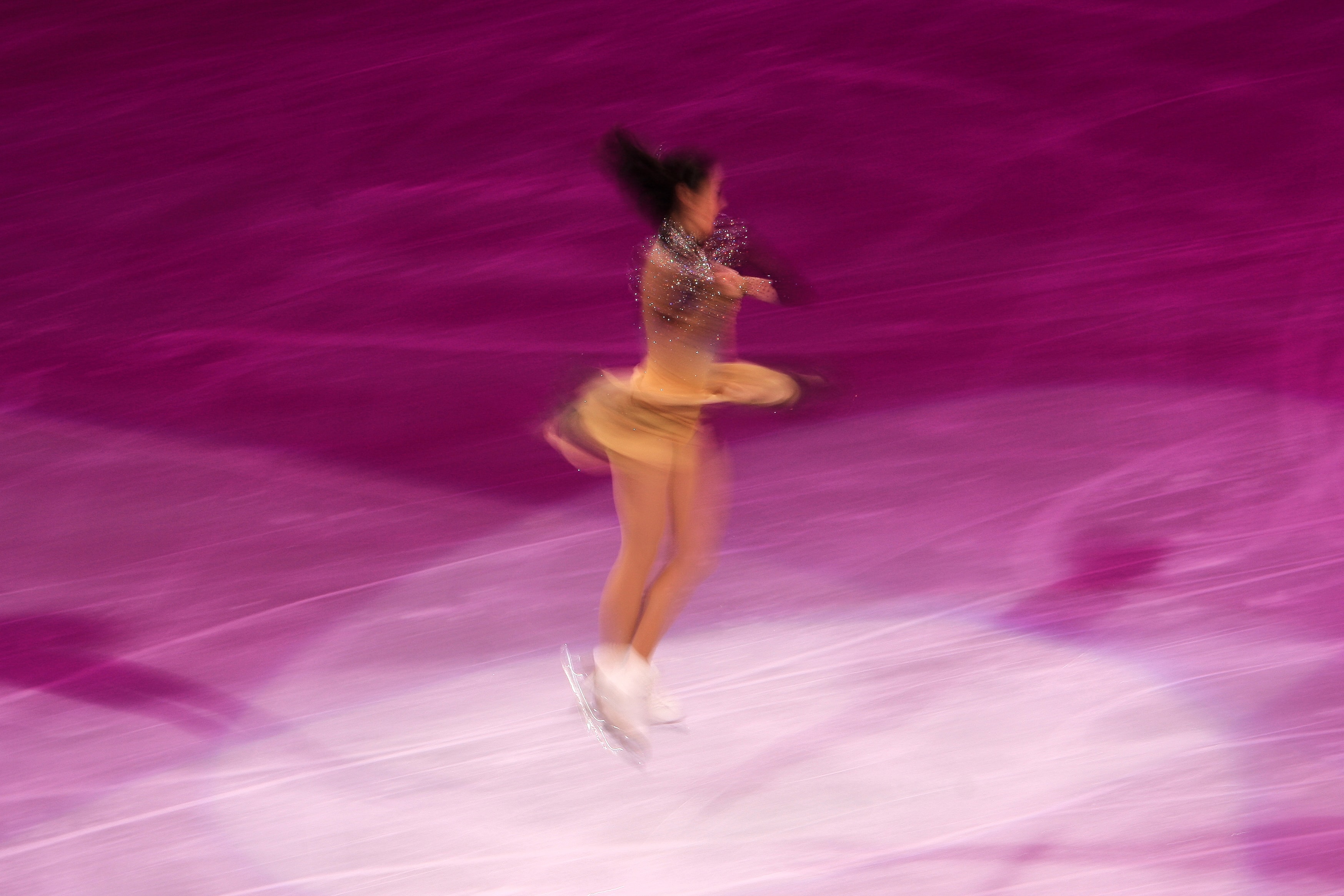 ---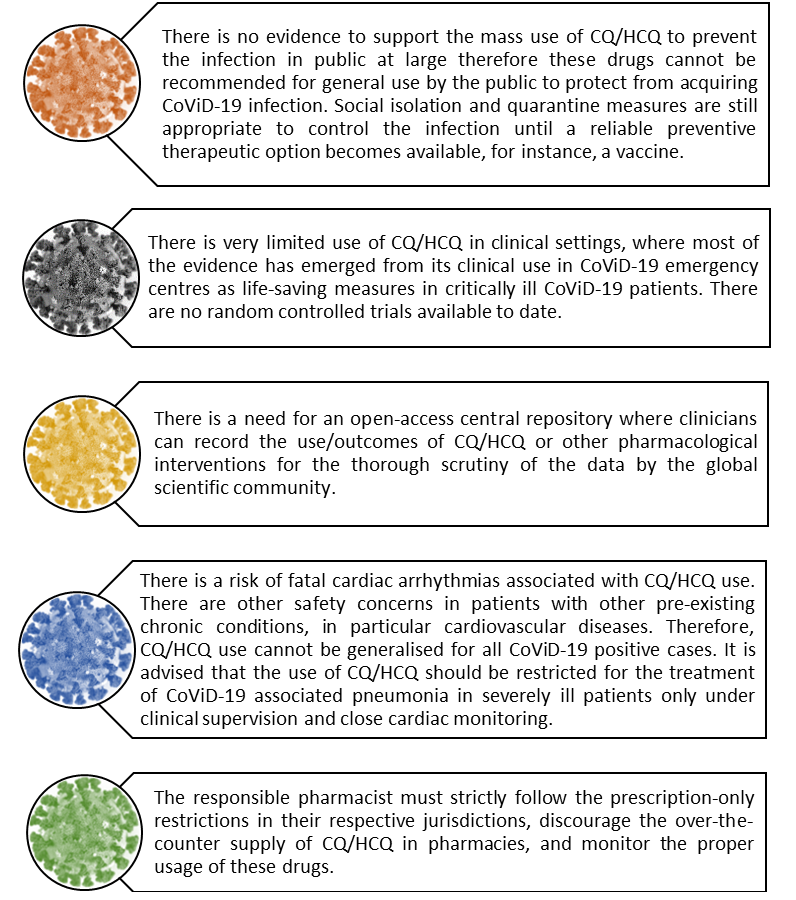 ---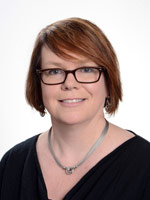 ---