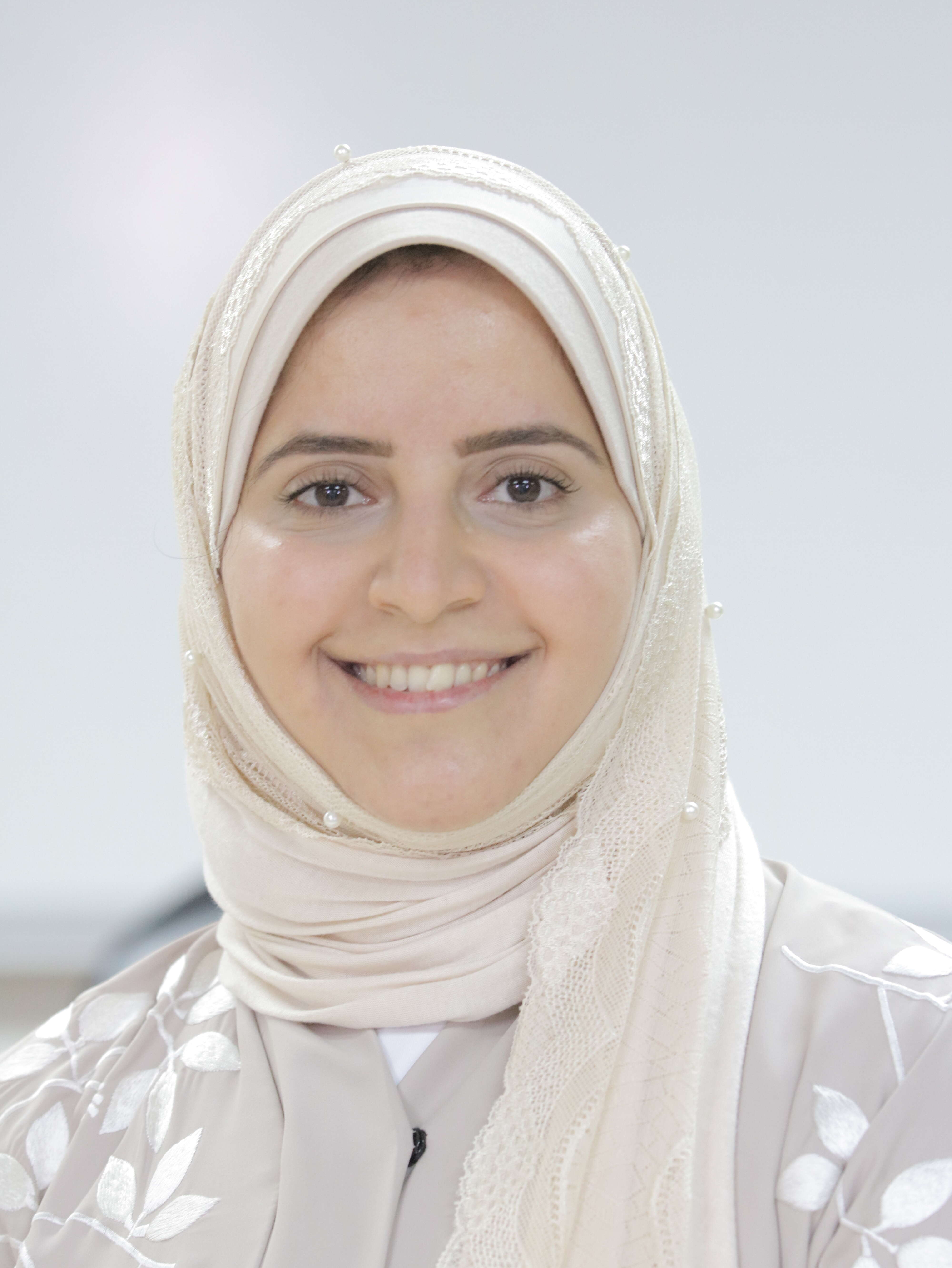 Faten Alhomoud
Roles:
Author, Reviewer
Affiliation:
Pharmacy Practice, Imam Abdulrahman Bin Faisal University
Country:
Saudi Arabia
Biography
---
Dr. Faten Alhomoud BSc, MSc, PhD, is a registered clinical pharmacist with experience of hospital and community pharmacy. Dr. Alhomoud graduated from Applied Science University, Amman, Jordan with a BSc degree in Pharmacy. She developed an interest in clinical pharmacy during that time, which led her to undertake an MSc in Clinical Pharmacy at University of Strathclyde and a PhD in Clinical and Pharmacy Practice at University College London (UCL), United Kingdom. Her PhD involved examining medication use and medicine-related problems in South Asian and Middle Eastern patients in the UK. After completing her PhD, she joined the academic staff at the School of Clinical Pharmacy, Imam Abdulrahman Bin Faisal University (IAU) as an assistant professor of Pharmacy Practice.
Dr. Alhomoud had been awarded scholarships by the Higher Ministry of Education in KSA to study her BSc, MSc and PhD. Dr. Alhomoud won a reward entitled "you deserve" as an honorable model for serving the Saudi country by publishing five research articles in peer-reviewed scientific journals in 20192020. She won with her research group student the best poster presentation award at the 2018 Arab International Pharmacy Congress, Riyadh, Saudi Arabia. She obtained Imam Abdulrahman Bin Faisal University research grant for monitoring and assessment of antibiotic use in aquaculture in KSA. SAR 180,000. 2016-2018. She was nominated for the best poster award at the 2016 European Association of Hospital Pharmacists Congress, Vienna, Austria. In 2014 she was awarded the best poster presentation award at the European Society of Clinical Pharmacy (ESCP) symposium. She is a member in the Saudi Council for the Health Specialties.
Dr. Alhomoud research interest is in patient safety/medicine-related problems and health service research in both primary and secondary care. Publications involve many peer-reviewed research papers, and many other abstracts and conference communications. She has remained active in teaching and supervising students during her career as an assistant professor at IAU.
Publications
---

---